Top 8 Korean Male stars That Fans Want To Dating The Most In September !
Using responses from over a thousand Koreans, a survey which celebrities they would like to date in September . Here are the 8 Korean handsome men who received the most love.
1. Kim Seon Ho
With the great influence of the TV blockbuster "Hometown Cha-Cha-Cha", Kim Seon Ho has become the most popular actor on September.
2. Kang Daniel
His strength and gallantry will make you fall in love with this guy even more.
3.BTS's Jin

Not only singing well and dancing beautifully, Jin is also a guy who makes many female fans faint because of his handsome looks and delicate lightness.
4. Hwang In Yeop
His sunny smile combined with his baby face will make you fall for him!
5.Lee Joon Gi

Still the same strong and mischievous as we often see in behind-the-scenes videos of movies, he will make you forget everything else when he is with you on a romantic date night. .
6. Lee Min Ho
Not only an Asian superstar, he is also a luxurious man, gallant in the eyes of women.
7.Yoo Seung-ho

Yoo Seung-ho will make your dream of being a princess come true now that you're dating him.
8.Cha Eunwoo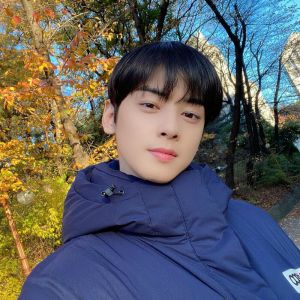 His deadly handsome looks will make you dream of going on a date with him once in your life