Kim Hyun Joong wife: Revealing his 's identity, Kim Hyun Joong's wife is an excellent banker.
On February 27, TV Daily reported that Kim Hyun Joong would be tying the knot with a non-celebrity woman. The report also described the couple as "best friends" who have known each other for a long time.
Later on February 27, Kim Hyun Joong shared the news with fans himself at his gift concert, "Words I Want to Say." He said, "I'm not sure how to say this. I have decided to spend the rest of my life with someone who has stayed by my side through my most difficult and exhausting time."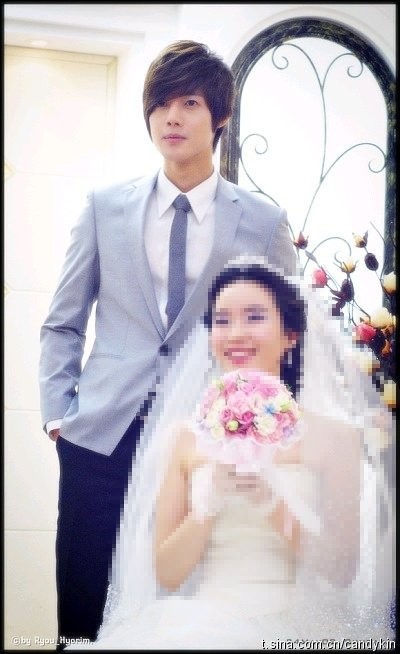 Recently, according to friends of the bride and groom, Kim Hyun Joong's wife works in the banking industry, she is considered an excellent female banker and has the ability to invest smartly.
In particular, Kim Hyun Joong and his wife had a period of nearly 3 years together to date and learn before both decided to go to married life.