15 Female Leads That Also Known As Badass Queen of K-Drama
K-Drama fans always have their favorite character in every drama. Some fans may love the character based on their personality.
When it comes to Female Leads, kdrama fans can't stop adoring female characters with overflowing visual , cuteness , sense of humor , unique fashion style and more.
Some fans also love supporting Female Leads who possess a strong aura, very tough, uncompromising, charismatic and intimidating personality on which they name and categorize them as the Badass Queen of Kdrama.
These are the 15 Female Leads that also known as Badass Queen of K-Drama;
1. Jang Man Wol – Hotel Del Luna
Female Lead : Lee Ji Eun
2. Ko Mun Yeong – Its Okay To Not Be Okay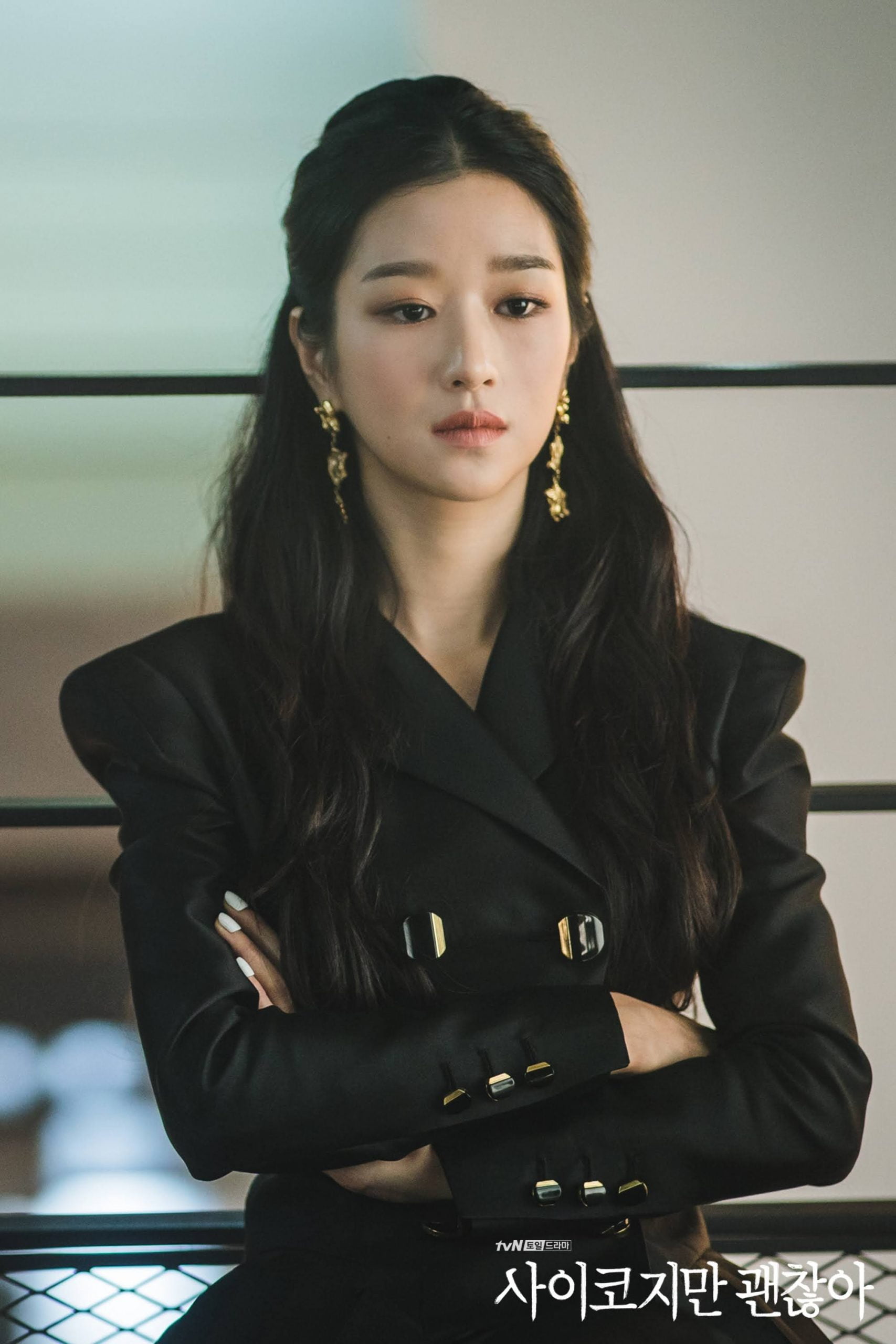 Female Lead : Seo Yeji
3. Yoon Se Ri -Crash Landing On You
Female Lead : Son Ye Jin
4. Jo Yi Seo – Itaewon Class
Female Lead : Kim Da Mi
5. Wang Ja Rim – Love Revolution
Female Lead: Lee Ruby
6. Rachel Yoo – The Heirs
Female Lead : Kim Ji Won
7. Do Bong Soon – Strong Woman Do Bong Soon
Female Lead : Park Bo Young
8. Choi Soojin – Tempted
Female Lead: Moon Ga Young
9. Lee Yeon Seo – Angel's Last Mission: Love
Female Lead : Shin Hye Sun
10. Cheon Song Yi- My Love From Another The Star
Female Lead : Jun Ji Hyun
11. Jung Saet Byul – Backstreet Rookie 
Female Lead: Kim Yoo Jung
12. Lee Eun Yoo – Sweet Home 
Female Lead: Go Min Si
13. Kang Seo Hae – Sisyphus The Myth
Female Lead : Park Shin Hye
14. Do Hana – Uncanny Counter
Female Lead : Kim Sejeong
15. Moo Seok Hee – Graceful Family
Female Lead: Im Soo Hyang
Which among these Badass Queen of K-Drama is your favorite ? Let us know!!