Who is Cha Eun Woo dating? Who is Cha Eun Woo's girlfriend?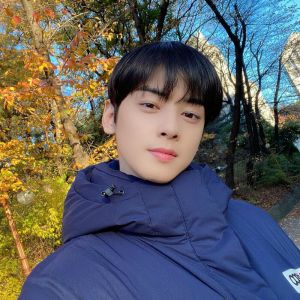 Famous Cha Eun Woo cannot escape the dating rumors surrounding it. On February 5, 2019, a series of dating evidence of Cha Eun Woo and G-Friend's Sowon was circulated on social networks.
This evidence supports the fact that the two singers are often in close contact and have affectionate eyes when they look at each other on shows. But that was just the mindset of a part of fans, in fact both are just close friends.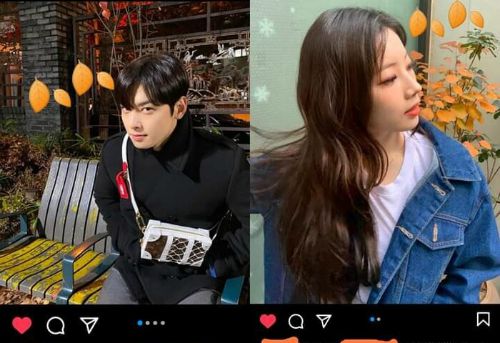 In addition, Cha Eun Woo was also enthusiastically shipped with Dahyun, in November 2020, netizens found a common point between Cha Eun Woo and the Twice female singer when posting photos. But that is just a speculation from one side, with all the rumors up to now, the male singer born in 1997 has never spoken out. He himself is still busy with his work, so it may take a while for the public to wait for good news from the owner.
The information just recently hope to let you know the love story of talented singer Cha Eun Woo.