TWICE Dahyun Dating Astro Cha Eunwoo? Why does Dahyun and EXO Kai dating rumors continue?
These days, Korean and Asian social networks are all feverish with the news that TWICE Dahyun and Astro Cha Eunwoo are dating?
Although fans of both are still releasing more evidence to prove that the dating of TWICE Dahyun and Astro Cha Eunwoo is true. However, up to now, the representatives of the two sides have not yet given any official answer.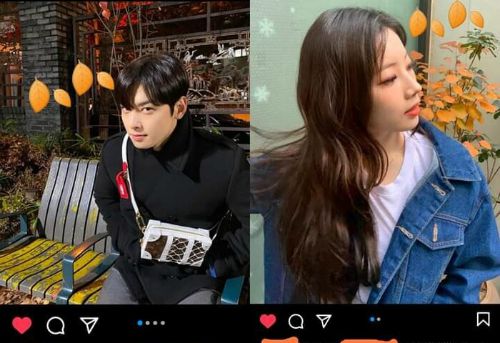 It is quite interesting that right in the middle of the news that TWICE Dahyun and Astro Cha Eunwoo were dating, Asia's storm was broken, many Asian media still reported that Dahyun and EXO Kai were dating, making fans confused.
The incident started when the news site btimes quoted an article confirming that Dahyun and EXO Kai were maintaining a dating relationship. Although the information does not contain much evidence, it still makes fans extremely confused.

Although both Dahyun and Kai have not spoken out of this information, EXO-L and ONCE have taken to social media to share their thoughts on this matter. While some fans expressed openness about Kai and Dahyun in a relationship, there were many doubts about the source because SM and JYP did not officially make any statements this issue.
"@SMTOWNGLOBAL and @jypnation have NOT made any dating claims between DAHYUN and KAI. In short, the dating news is NOT REAL and it is NOT even a false rumor. Fans are spreading this information based on their PICTURES. Please stop giving things like this. It's annoying, "said one fan amid those who were asking colleague stops spreading unverified information.