OSEN announced that Kim Hyun Joong officially moved in with his wife at the newly bought house, the wedding is still postponed because of the…
On February 27, the once male god Kim Hyun Joong surprised people when he announced his marriage right at the solo concert. It is known that Boys Over Flower's girlfriend is not a celebrity, she was with him in the most difficult moments.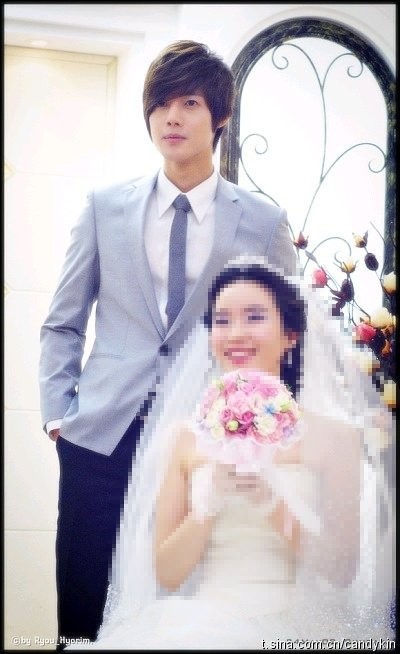 Until today (April 6), Osen newspaper reported exclusively that Kim Hyun Joong bought a new house and started a married life with his wife. old, he only registered his marriage and did not hold a wedding because of the stressful epidemic situation. Previously, people had hoped that F4 Boys Over Flower including Lee Min Ho, Kim Bum and Kim Joon would reunite at Kim Hyun Joong's wedding. But in the end this did not come true because Kim Hyun Joong has not yet held a wedding because the COVID-19 epidemic is still spreading strongly in Korea.
Thus, after 8 years from the scandal with his ex-girlfriend, Kim Hyun Joong has found a happy place. He shared, "I decided to accompany the person who stood by me during the most difficult and difficult time in my life."
Kim Hyun Joong was born in 1986, is the leader of the group SS501 and is famous for his role as the second male in the movie Boys Over Flower.