GOT7's Jackson was accused by his girlfriend Katrina of being a bad boyfriend, having relationships with many girls at the same time.
Recently, at a program Katrina appeared. This person is currently a hot girl with more than 30 million fans. Here, Katrina suddenly revealed that she was dating a Hong Kong male singer. This person's identity is said to be Jackson (GOT7).
Immediately after that, this information quickly "caused a storm", landing at the top of the "hot search" board on the social networking platform Weibo even though it was reported by Hong Kong media 2 months ago.
She said she often talked and contacted this male star via webcam since he was an intern at a famous company in Korea. Not only that, the two also went out to eat and took photos together when they met in Hong Kong. However, after debuting in a music group, this male singer quickly unfollowed her and ended his relationship with her.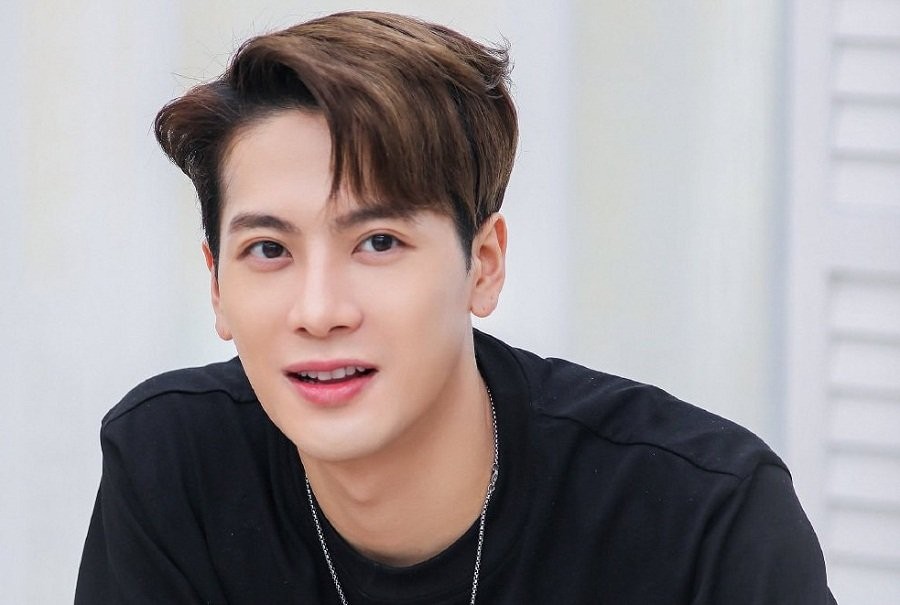 Shortly after this information was shared by Katrina herself, Hong Kong media quickly searched for the identity of this male singer. The person mentioned is likely Jackson (GOT7) because many details appear to match.
This is not the first time the male idol has been entangled in unnecessary controversies related to his personal feelings, making fans restless.
Remember not long ago, Chinese paparazzi recorded a clip of Jackson's driver taking Yuqi to Vuong Gia Nhi's neighborhood, still holding a rose in his hand. And the next day, Yuqi was also taken back to the hotel by this driver. Not long after that, Jackson Wang also went straight to the airport from home.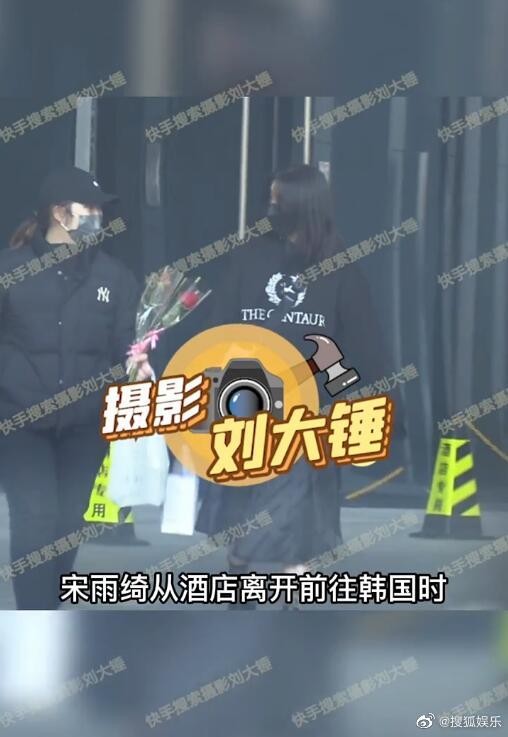 Although both sides have not yet confirmed, the above evidence is enough to make Jackson Wang and Yuqi in a difficult position to deny that they are dating.
After rumors of dating Yuqi ((G)I-DLE), Jackson Wang continued to be rumored by bloggers to "have many bets". Specifically, a blogger posted a photo saying that after Yuqi returned to Korea, Jackson Wang's driver continued to drive to different residences to take two other girls to Jackson Wang's house.
Although Jackson Wang's representative gave a "confession": the two girls who came to Jackson's house were just friends coming to the house for a normal gathering.

However, from the noise in his private life, Jackson Wang was questioned about the male idol's personality by a part of his fans and a large number of netizens who were interested in the incident.
Jackson Wang was born in 1994, is a male singer, rapper, dancer, and music producer. In 2014, he debuted as a rapper in the famous Kpop boy group – GOT7. After the group disbanded, Vuong Gia Nhi returned to China and worked as a solo artist. After going solo, Jackson Wang returned to his hometown of China and was warmly welcomed.
At the age of 26, male idol Jackson Wang has achieved countless successes that many others dream of. Famous as a member of the group GOT7, but has an equally shining solo career. Become the representative face of big brands such as Fendi, Cartier. Launched its own streetwear fashion brand that was highly appreciated by fashion enthusiasts.