Top 10 best Christmas movies of all time
Only 1 day left until Christmas, if you have no intention of going anywhere, let's watch the following good movies with your relatives and friends.
Santa Claus (1898) was the first film in cinematic history on the theme of Christmas. Since then, Christmas movies have become an indispensable form of entertainment during the holiday season. That's why on one forum, thousands of people took the opportunity to find out which are the best Christmas movies. Here are the top 10 with the most voted Christmas movies.
The top 10 is A Christmas Story (1983).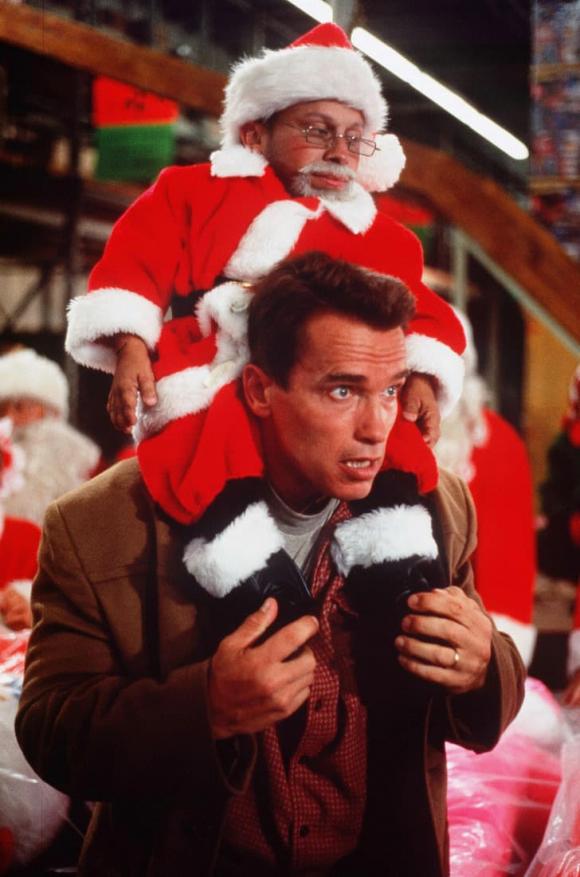 Top 9: Jingle All the Way (1996).
Top 8: Elves (2003).
Top 7: The Year Without a Santa Claus (1974).
Top 6: Die Hard (1988)
Top 5: It's a Wonderful Life (1946).
Top 4: National Lampoon's Christmas Vacation (1989).

Top 3: Home Alone (1990).
Top 2: The Muppet Christmas Carol (1992).
Top 1: Klaus (2019).