Korean actresses considered to be "beauty icons" in the 90s: Son Ye Jin lost out to one visual goddess?
These Korean actresses are considered the "beauty icons" of Kbiz for the past 2 decades.
The Korean acting industry has never lacked in drop-dead gorgeous actresses, who have such outstanding visuals, they draw eyes whenever they go.
Recently, Korean netizens have brought up names they considered to be the standards of beauty since the 90s, when people favored actresses with small faces, perfect figures, and a somewhat innocent vibe.
According to these netizens, the unparalleled visual goddesses of Korea include famous names like Son Ye Jin, Kim Tae Hee, Jeon Ji Hyun, Shim Eun Ha, and many more, who have all established stable footing in the industry, while still boasting spectacular beauties.
Son Ye Jin
Legendary actress Son Ye Jin is considered the perfect embodiment of sexy and innocent, with a gorgeous face and just as outstanding physique. Even now, the leading actress of "Crash Landing On You" is still considered top visual in the industry.
Other than her visuals, Son Ye Jin is also highly praised for her acting talents. She has earned nicknames like "the queen of melodrama" and "the gem of Korea big screen", having starred in various major hits like "Summer Scent", "The Classic", "The Last Princess", "Something In The Rain", "Crash Landing On You", and many more.
Kim Tae Hee
When it comes to iconic Korean beauty queens, Kim Tae Hee will be the first name to come to many people. Now married to pop star and actor Bi Rain, Kim Tae Hee is considered to be a national treasure due to her visuals. Having graduated from the prestigious Seoul National University, the actress was also hailed for having both beauty and brains.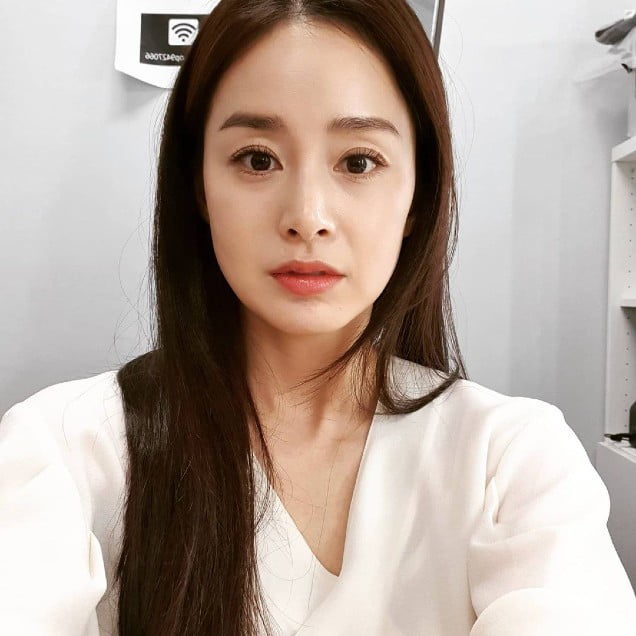 Kim Tae Hee also saw a lot of successes throughout her career, and is now leading an ideal family life. She got famous early via popular works like "Stairway to Heaven", "Love Story in Harvard", "Iris", and "Yongpal", and her happy marriage with Bi Rain is something a lot of people dream of.
Jeon Ji Hyun
Jeon Ji Hyun made a deep impression with her outstanding visual right upon debut .With her model-like figure and long, flowy hair, the actress has always been considered a top-tier beauty of Korea.
Over the past 2 decades, Jun Ji Hyun has caused storms on SNS many times thanks to her participation in blockbusters like "Daisy", "Il Mare", "Sassy Girl", "Legend of the Blue Sea", "My Love From The Stars",…
Kim Hee Sun
Kim Hee Sun was born in 1977. The actress was noticed for her outstanding appearance when modeling for teen magazines at the age of 15. After that, she got offered to play the main roles in many works by various famous directors, eventually becoming a new factor in the Korean romance film genre that flourished in the late 1990s.
As for Kim Hee Sun, fans voted her as "Asia's most beautiful Korean woman". Even when asked about her charm, she confidently asserted that she was more beautiful than Song Hye Kyo, Kim Tae Hee.
Shim Eun Ha
In the 90s, the name of the actress born in 1972 was always at the top of the list of votes for beauty and talent. Shim Eun Ha is considered to have a sweet beauty but is very profane.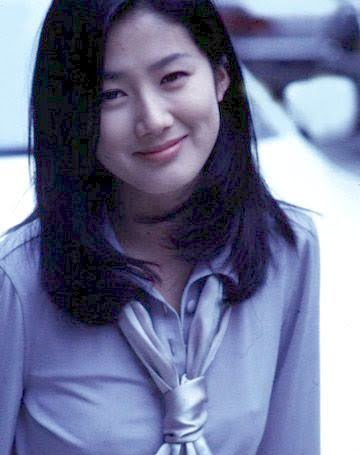 Shim Eun Ha is considered "a symbol of innocence and elegance"
Her charming beauty is more appreciated than that of her juniors like Son Ye Jin or Kim Tae Hee.
Go So Young
Go So Young was once a famous name of the Korean entertainment industry. After marrying actor Jang Dong Gun, she took a break from acting and fulfilled her responsibilities as a wife and mother.
The actress possesses a gorgeous beauty, attractive body and excellent acting talent. She has repeatedly made the list of the most desirable beauties in the Korean entertainment industry.