3 days before the wedding, the bride Jang Nara and her brother practiced Boxing to prepare for the super wedding!
Recently, actress Jang Nara posted on her personal Instagram a video showing her and her brother practicing Boxing together.
[220619] nara0318 IG update 😍🥊

"Boxing's Diary..

#.But you're lucky#.Fighting#.Hey!"https://t.co/32fG9i4e1U#장나라 #JangNara pic.twitter.com/r24fMT3IA9

— ً (@jnarassi) June 19, 2022
It can be seen that the actress is very agile and strong, she is also considered to be exercising to prepare for her wedding with her boyfriend that will take place on June 26.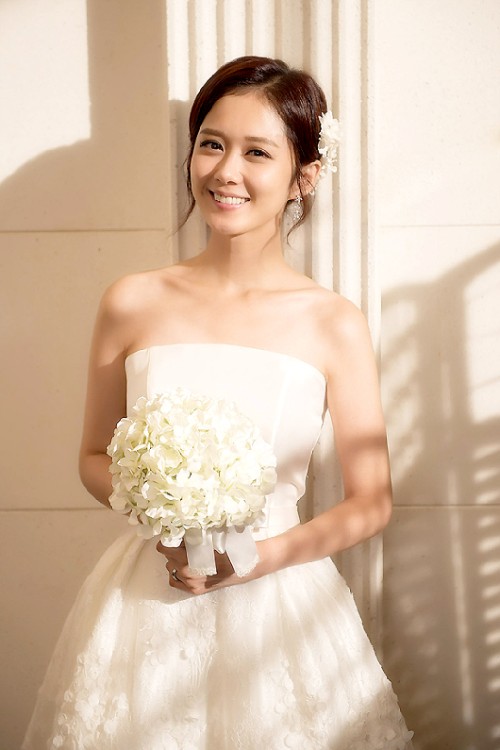 It is known that she and her fiancé decided to hold a private wedding without the presence of the media and the press.
Wedding guests include many famous stars close to Jang Nara and her husband and family.