Jang Nara revealed the wedding card, super wedding is ready.
The image of Jang Nara's wedding invitation was shared by YTN News today.
On the morning of June 16, YTN News uploaded a photo of Jang Nara's wedding card along with some information about her wedding. Jang Nara's wedding took place at 6 pm on June 26, at an outdoor space in Seocho-gu, Seoul.
Jang Nara's wedding card is designed simply with the main white tone, printed with the bride – groom's name, a drawing of two hands holding each other with the message: "We are getting married".

It is known that Jang Nara's husband is a cameraman, 6 years younger than the actress. The two met and fell in love during the filming of the movie VIP starring Jang Nara. Because the groom is not a celebrity, Jang Nara asked not to reveal her husband's identity and the wedding was also held privately including her family and friends.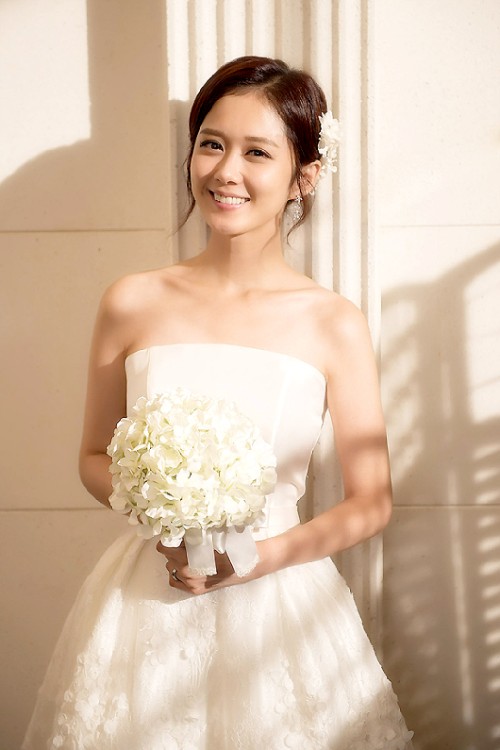 Previously, on June 3, Jang Nara suddenly announced her marriage. Jang Nara said that she loves her boyfriend's sweet smile, integrity and kindness. The two have been secretly dating for 2 years.