Kim Hyun Joong revealed married with his first love, revealing unexpected information about his mysterious wife
After 8 years since the scandal with his ex-girlfriend, the male god Kim Hyun Joong married a girl outside the industry in April this year. He bought a new house, registered his marriage and moved here with his wife. It is known that Kim Hyun Joong's wife was always with him in the most difficult moments, they did not hold a wedding because of the stressful epidemic situation.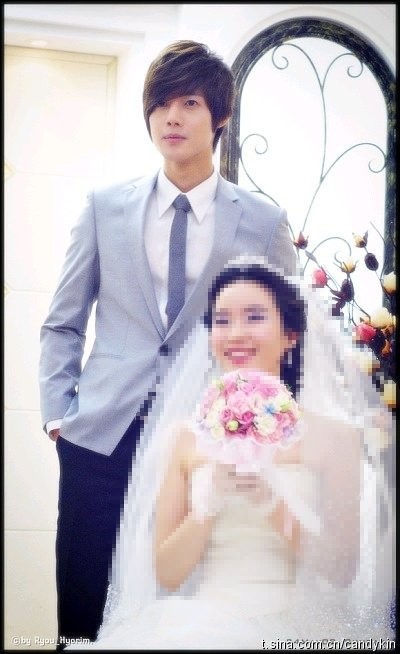 Recently, Kim Hyun Joong suddenly revealed about the wedding and rare information about this mysterious girl when appearing in a video of a close friend on YouTube. It turned out that Kim Hyun Joong's wife was his first love. The once male god and his "other half" first met when they were only in 7th grade at a Korean pork sausage soup restaurant. In the program Night After Night in 2011, Kim Hyun Joong talked about this love. After the male idol debuted, they had to break up because of their busy schedules and did not have time to spend together. Kim Hyun Joong also recreated their love story in the MV The Smile Is Wine.
Besides, he also talked about his issue with his ex and why he's been inactive in South Korea and said although he was wronged, he was also in the wrong and he did not feel comfortable going on entertainment TV and making jokes, as he felt the Korean public would perceive him as flaky.
Since he makes band music now, he was unsure what the best place to perform live with his band was.