Jang Nara's father gives many generous compliments to his future son-in-law
Joo Seong Ho – actor Jang Nara's father – gives his future son-in-law generous compliments.
Mr. Joo Seung Ho said Jang Nara introduced her boyfriend as soon as he started dating, making him feel it was a serious relationship. He rated the guy as trustworthy.
Recently, when the young couple decided to get married, their families also met. He praised the future son-in-law for having a good personality and treating his parents well. He was pleased because they were kind people. To respect the groom's family – who are not active in showbiz – he plans to support his son in organizing a private wedding.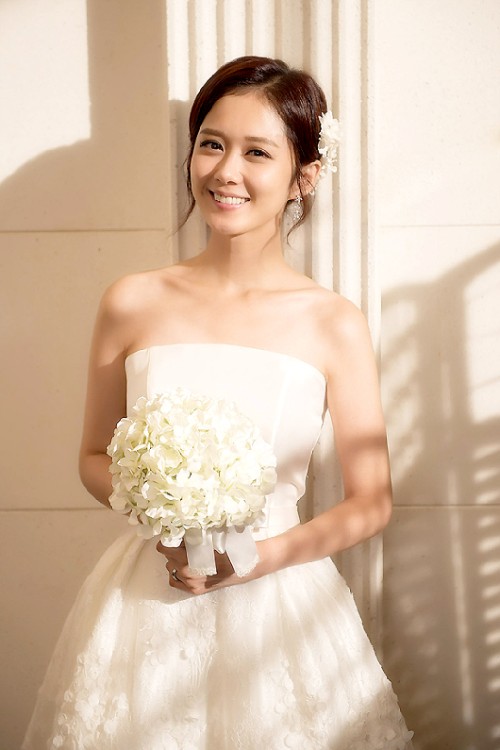 In an interview with Chosun newspaper, Mr. Joo said he "felt great", when his daughter announced the marriage. Previously, in many conversations with reporters in previous years, he expressed concern that his son was still single, even though he had turned forty years old. When his eldest son gets married in 2021, he confided: "I really hope my daughter will also think about getting married."
Nate newspaper reported that Jang Nara's fiance was also present at the wedding of her brother, Jang Seong Won. Mr. Joo denied rumors that Jang Nara was pregnant before the wedding, and revealed that the child will start filming a new work around August.
Jang Nara announced her marriage on her personal Instagram page, Weibo – where she has a lot of followers. She said that her husband does not work in the entertainment industry, so he wants to keep his marriage information as private as possible, so that he does not feel uncomfortable and awkward when going to work. Jang Nara's husband was revealed to be 6 years younger than her. Last year, when participating in a TV show, Jang Nara also hinted that if she chooses the other half, she doesn't care how old he is, because it doesn't matter in the relationship.
Some rumors said that the wedding took place at the end of June. In addition, rare information about the future groom was also revealed. He is a member of the VIP filming crew – the movie Jang Nara plays in 2019.