6 Female Idols Who Were Born With a 'Golden Spoon'
In South Korea, the term 'golden spoon' or 'gold spoon' refers to people born into wealth. Here are six female idols who boast strong financial resources thanks to the life they were born into.
1. GFRIEND's Umji
Umji's father is the director and owner of a famous chain of dental offices in South Korea. Her dad operates over 43 dental offices nationwide, including Seoul, Gyeonggi, Incheon, Chungcheong, and Jeolla.
In an entertainment program, Umji once revealed that she accompanied her dad to North Korea for a medical mission when she was a child.
2. TWICE's Tzuyu
Tzuyu is another idol who is known for living the good life, even before her debut in TWICE. Tzuyu was born to self-made entrepreneurs. Her parents run a successful night market business and are also owners of a chain of plastic surgery clinics in the country. According to a report for an entertainment program, Tzuyu's family invested around 2 billion won in Hanhwa Group, a conglomerate in South Korea.
Tzuyu's mother has also opened a cafe in Taiwan. Due to the success of the first branch of her cafe, she opened a second branch.
3. TWICE's Mina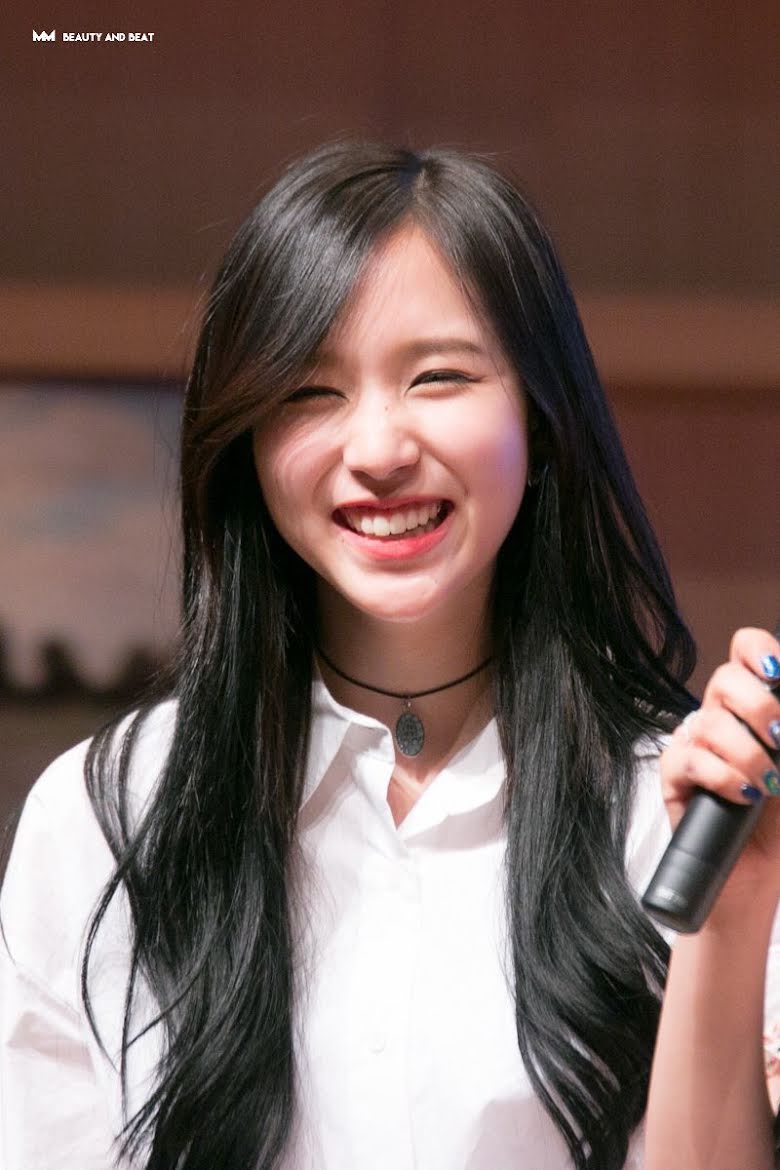 Mina is another TWICE member who was born with money. Her father, Akira Myoi, is an orthopedic surgeon at Osaka University Hospital in Suita. He is also the vice director of MTR and was awarded the title of clinical professor in 2008. In 2017, he was promoted to the director of MTR. Additionally, Mina's father is a board member of the ARO council and the Japanese Society for Biomaterials. He is the managing editor for the 'Journal of Artificial Organs.'
4. Girls' Generation's Sooyoung
During an appearance on an SBS MV reality show in 2008, Sooyoung revealed her home in Gwangju, Gyeonggi-do. Her house became a hot topic in South Korea, as it boasted a grand courtyard that was big enough to play golf in! It was soon discovered that Sooyoung's grandfather was a famous architect and owns an architectural company.
Her father is also the president of a trading company.
5. Berry Good's Johyun
Whenever Johyun shared a selfie on social media, the idol would show off a designer bag. Whether it be Hermes, Gucci, or Louis Vuitton, the idol had a bag from the brand. Soon, rumors started circulating that the idol was actually born rich. It turns out – the rumors were true!
In fact, it was discovered that Johyun graduated from a high-class elementary school, with an annual tuition fee of over 10 million won per year. Before her debut as an idol, her hobbies including skiing, speed skating, horseback riding, and shooting. All sports that are difficult to pursue without money in the bank!
6. WJSN's Cheng Xiao
Even during her early debut days, it was revealed that Cheng Xiao enjoyed wearing luxury brands, such as Gucci, Chanel, Yves Saint Laurent, and more. It was then speculated that, just like Johyun, Cheng Xiao was also born with a golden spoon.
It was soon discovered that Cheng Xiao attended the Shenzhen Art School, a famous art school in China, and majored in dance. Even in China, the Shenzhen Art School is known as a school with a pricey tuition fee. Additionally, her parents also supported her throughout her trainee life, making fans believe that her parents are loaded!