3 Korean Stars Pregnant Before Getting Married|| Park Shin Hye || Kim Hyun Joong || EXO Chen
Recently, the trend of getting pregnant before marriage of many Korean stars is gradually becoming more popular.
1. Park Shin Hye and Choi Tae Joon couple

Park Shin Hye was determined to be pregnant before officially getting married to actor Choi Tae Joon. This is also a good way to preserve marital happiness when children are the bond connecting parents.
2. Kim Hyun Joong and his girlfriend.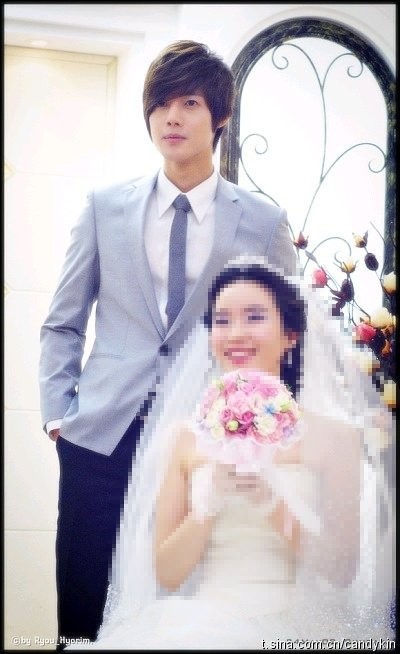 Recently, Kim Hyun Joong and his girlfriend officially registered their marriage, but their cuwois wedding was postponed because of the Co-vid19 pandemic.
Kim Hyun Joong's wife was also revealed by Korean media to be pregnant.
3.EXO Chen and his wife

Male singer Chen, a member of boy group EXO, also announced his marriage to his girlfriend outside the entertainment industry in 2020. And he also honestly shared the good news with fans that his girlfriend was pregnant. Currently, after more than 1 year of marriage, his wife continues to be pregnant with the second child. Chen's small family is increasingly happy after welcoming new members.