SHOCK: DOMINO PIZZA removed the promotional image of Kim Seon Ho on their Instagram account.
At dawn on October 18, there has been a commotion in the online community as a netizen claiming to be an actor K's ex-girlfriend began exposing the actor for his misdeeds.
Most of the netizens' comments are aimed directly at K who is Kim Seon Ho.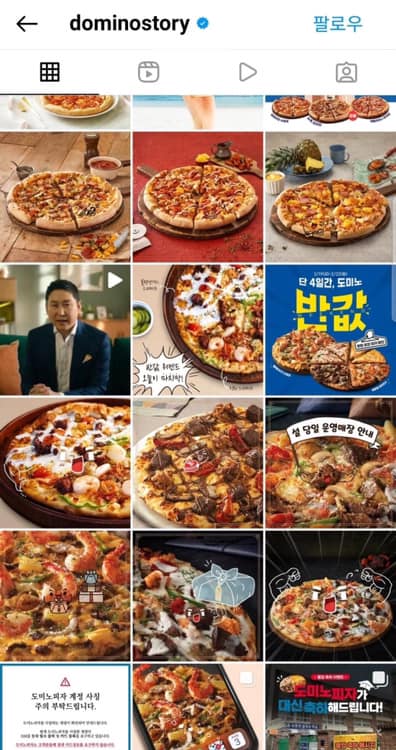 And the first action for the brands that Kim Seon Ho cooperated with was Domino, when fans went to Instagram, suddenly the image of the actor was deleted when the scandal in which he was suspected of being the main character broke out.
Currently we do not make any assumptions as the representative from Kim Seon Ho's side has not yet commented on this matter.