Netizens and ARMY have funny reactions after HYBE denies dating rumors of BTS V and the daughter of Paradise Group's chairman Phillip Chun!
Damn Hybe so fast in denying I didn't even know about it🤣
put out a statement before it spread out. Honestly, I don't care if any of them are dating, but yeah leave them alone to do so. I am glad though that HYBE put out a statement so we aren't left "in the dark" as it where, even though it's none of our business.
killuabestboy ⁷
I didn't even get to hear this rumor and it's denied already
Kath⁷ | jimtober¹³
Same bro, all I know was he visited an art gallery, and for what I've heard some are saying its his mother and a staff
Lin⁷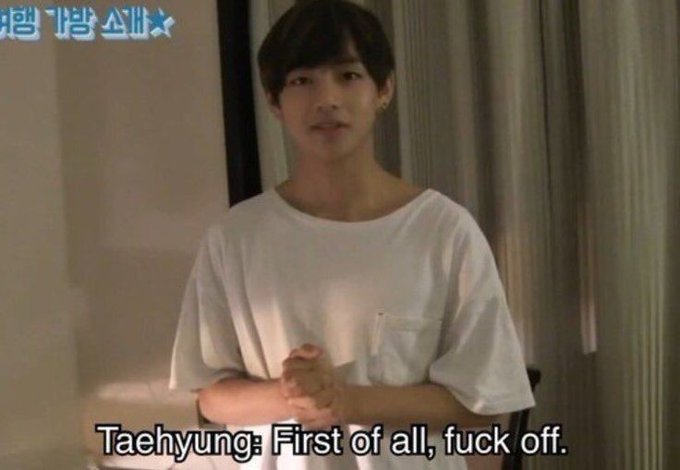 Didn't know there was this kind of rumor. If Hybe didn't deny it, i wouldn't even know. Haha!

I think I missed something
 But isn't it our 1st dating rumor? And on top of that HYBE denied it even before Int Army are aware of it 

My bad their was also sur an and Suga. Did that one also get denied at that time?
and where's the article abt hybe denying it? atleast put the source soompi 

Those who spread the rumours,have some feet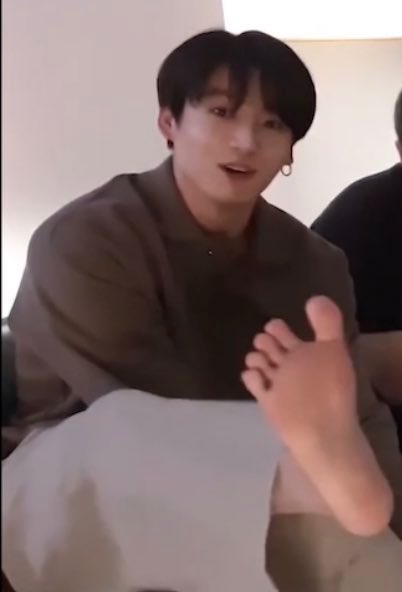 hybe is faster at denying rumors that a deranged mf spread than giving us a taekook subunit which we have been asking for the past 8 years
A hybe representative had to turn down the rumors and state they are false rumor, do you know what this means? The news has reached taehyung ears when all he wanted was to enjoy some time in an art museum. You have no idea how mad and upset i am right now.