Netizens Think That 'Squid Game' Actress Jung Ho Yeon and ENHYPEN's Niki Have A Big Resemblance
Do you also think that Squid Game Actress Jung Ho Yeon and ENHYPEN's Niki have a big resemblance?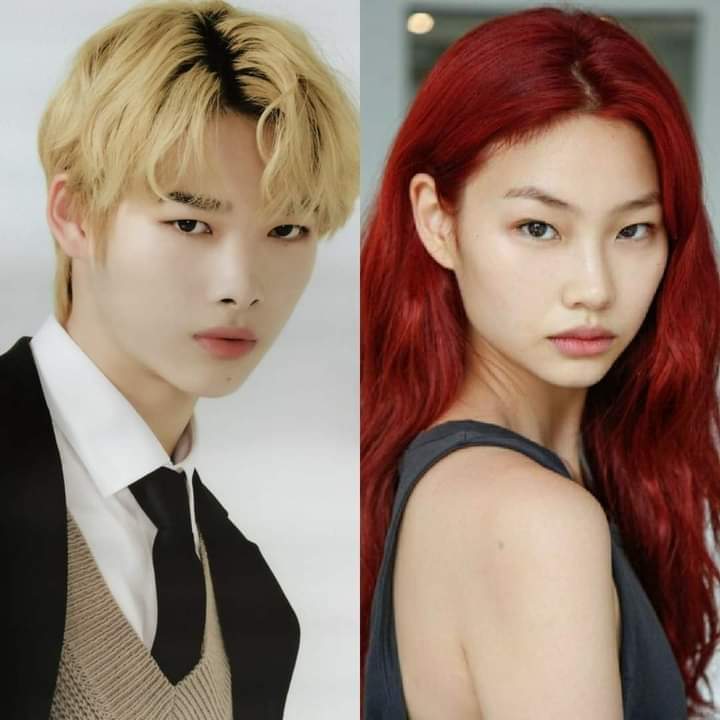 After the big success of Netflix Series 'Squid Game' , all the cast have been receiving a lot of attention and compliments from netizens especially when it comes to their realistic acting. Among the cast of the series Rookie actress and Model Jung Ho Yeon who played the role of Kang Sae Byeok is the one who receives the skyrocketing popularity because of her role and impressive acting skill. The series is also her acting debut.
Most of the Netizens think that Jung Ho Yeon is the girl version of ENHYPEN member Ni-Ki. A lot of fans of ENHYPEN's Niki also agree that the two really have a strong resemblance especially when it come to their facial features. Both of them have sharp cat-like eyes, defined jawlines and facial moles that make them even look like a real siblings.
You can check out some photos of Jung Hoyeon and Ni-Ki below to compare and see how much they resemblance from each other!
Moreover below are also some of the comments of netizens regarding their facial similarity
"They really look like siblings"
"I think their eyes make them look similar,"
"There's a slight resemblance, indeed,"
"No wonder I feel like I have seen her somewhere when I first saw her in 'Squid Game,'" and more.
Do you also think that they have resemblance from each other?