7 Pairs Of Korean Celebs You Never Knew Were The Same Age!!
In South Korea, your age *very* is important. At the same time, there's also a difference between your age right now to how old you are in SoKor. It's not calculated when you celebrate your birthday but the change is only counted when it's January 1. In short, you will always be one year older in Korean age.
If you have noticed in K-dramas, their culture is rooted in how old they are and this is seen in their interaction with others. For example, there's a specific way on how you should drink alcohol in front of your sunbae (senior). You should also not call someone older just by their name and must attach eonnie, oppa, noona, or hyung all the time. That's why when you're mingling with Koreans, it's best to know who's the oldest in the group.
For some Korean celebrities, they can call their fellow stars as chingu (friend) since they're of the same age, Wonder who they are? Here are some of your fave Korean actors and actresses who were born in the same year:
1. Kim Seon Ho and Park Min Young
The year they were born: 1986
Current age (2021): 35
2. Sandara Park and Shin Min Ah
The year they were born: 1984
Current age (2021): 37
3. Kim Soo Hyun and Ok Taecyeon
The year they were born: 1988
Current age (2021): 33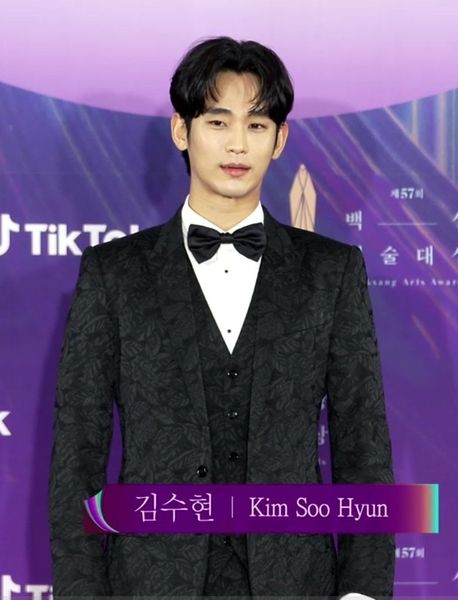 4. Lee Dong Wook and Song Hye Kyo
The year they were born: 1981
Current age (2021): 39
5. Kim Da Mi and Lee Do Hyun
The year they were born: 1995
Current age (2021): 26
6. Song Kang and Bae Suzy
The year they were born: 1994
Current age (2021): 27
7. Park Hyung Sik and Hwang In Yeop
The year they were born: 1991
Current age (2021): 30