Shocking Child star looks exactly like actress Kim Yoo Jung after 6 years!!
Six years ago, when Kim Yoo Jung's movie Circle of Atonement was released, the audience was extremely surprised by the debut of little Choi Yoo Ri. In addition to her lovely acting, Yoo Ri is said to have the same appearance as the female lead Kim Yoo Jung when she was young. At that time, many people were still very excited, thinking that Circle of Atonement was filmed from the day Kim Yoo Jung was a child to adulthood, especially when Yoo Ri's performance was still similar to her senior. Many topics comparing the appearance of the two actors were also created, attracting the attention of many viewers.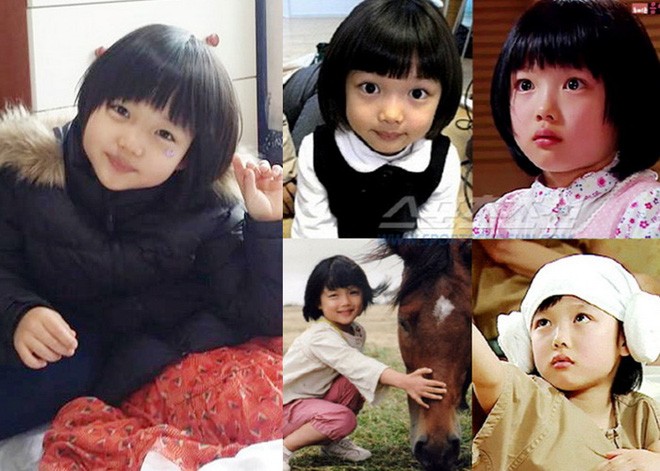 After an impressive debut film, also known for the title "child star version of Kim Yoo Jung", Choi Yoo Ri was only 4 years old at that time but quickly became a "expensive show" name. Since then, it has only been six years, but Yoo Ri has appeared in 16 more films, some prominent names must be mentioned such as Itaewon Class, Mother, My Strange Hero,… In addition, she is also a girl. once again taking on the child version of Kim Yoo Jung in the movie "Clean With Passion For Now" released in 2018.
Currently, it has been 6 years since Choi Yoo Ri started acting and is known as the "child version of Kim Yoo Jung". In terms of appearance, compared to when she first started filming, Yoo Ri grew up, and the similarities with Kim Yoo Jung were almost gone. The last time she appeared in Itaewon Class, the audience no longer recognized the lovely, plump girl. Hope she will continue to promote herself and soon assert her position.