9 Korean Actor with Most Followers on Instagram (Updated September 2021)
They have a lot of fans all around the world and, yes, they are dominating the social media. One highlight of the list is none other than Cha Eunwoo. Cha Eunwoo is the only acting idol who made it into the top 9. As of September 2nd, Lee Minho took the top spot with more than 25.6 million Instagram followers.
Without further ado, check out the complete list below!
#9 Song Kang (10.2 million)
#8 Hwang Inyeop (10.2 million)
#7 Lee Dongwook (11.1 million)
#6 Kim Soo hyun (11.5 million)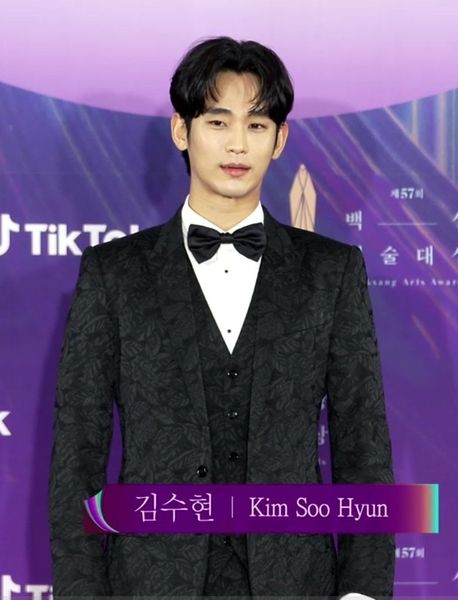 #5 Ji Changwook (17.3 million)

#4 Park Seojoon (19.2 million)
#3 Lee Jongsuk (20 million)
#2 Cha Eunwoo (22.9 million)
#1 Lee Minho (25.6 million)