6 Popular Female Idols Who Can Make Your Day Complete With Their Gummy Smiles
There are some female idols who are known for having the best smiles that can make someone's day complete. We all know that smiles can make a person look bright and cute at the same time. To some fans seeing their favorite idol's smile can brighten their day. In this article we will share with you some gorgeous female idols with adorable gummy smile, seeing their smile will totally change your bad mood to good and bright mood.
Here are 6 popular female idols with adorable gummy smile;
1. BLACKPINK JENNIE
2. (G)I-DLE SOYEON
3. TWICE NAYEON
4. TWICE MINA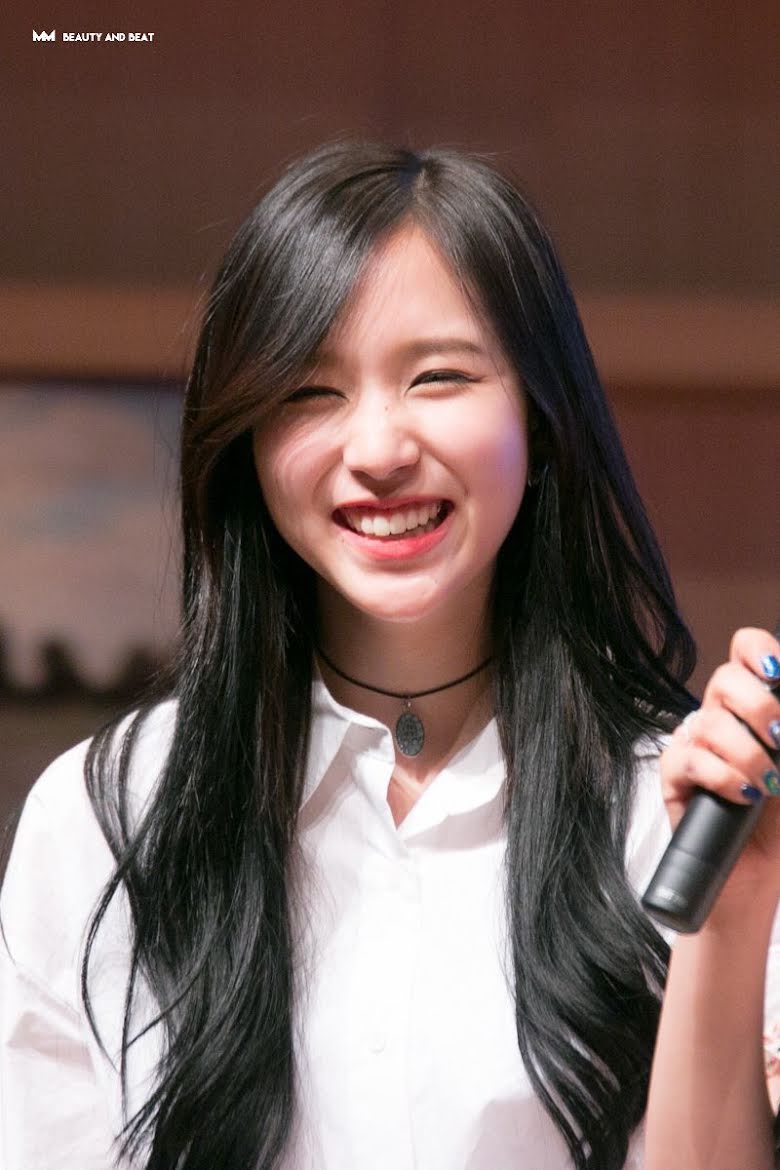 5. RED VELVET JOY
6. KIM SOHYE (Former I.O.I member)
For more k-news and k-updates consistently open your tabs here on lovekpop95.com to be updated every day!