Top 10 Trending Dramas in South Korea Based on Good Data Results (2nd week of August 2021)
The ranking was based from Good Data Corporation (website) August 19 Data Results , wherein they released the weekly rankings of most talked and mentioned korean dramas particularly in the 2nd week of August. All the data that was gathered came from the analyzing news articles, blog posts, online communities, videos, and social media posts about most watched kdramas.
According to Good Data Corporation, these are the Top 10 Trending Korean Dramas for the 2nd Week of August Data Results.
Here are the Top 10 Trending Dramas in South Korea Based on Good Data Results:
10. tvN's 'The Road: The Tragedy of One' (2.58 points)
9. KBS2's 'Revolutionary Sisters' (3.68 points)
8. SBS' 'Lovers of the Red Sky' (4.05 points)
7. SBS' 'Racket Boys' (5.70 points)
6. KBS2's 'Police University' (6.61 points)
5. tvN's 'You are My Spring' (7.47 points)
4. JTBC's 'Nevertheless' (8.11 points)
3. SBS' 'Penthouse 3' (14.02 points)
2. tvN's 'The Devil Judge' (14.93 points)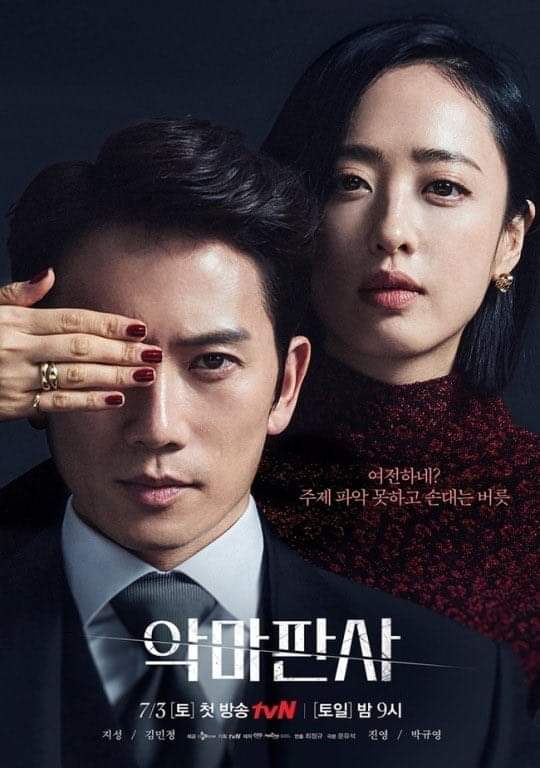 1. tvN's 'Hospital Playlist 2' (21.56 points)