Audience Suspicious Ahn Hyo Seop 'robbed' Kim Yoo Jung's lead role in the new movie 'Lovers Of The Red Sky', the producer hastily explained!
Hong Chun Gi (Lovers Of The Red Sky) – Kim Yoo Jung and Ahn Hyo Seop's comeback project is being eagerly awaited by many viewers. However, on August 9, the Korean news site Daum had an article: "Kim Yoo Jung? Ahn Hyo Seop? Who is the main role of Hong Chun Gi?", which indicated the order of appearance. clear by the manufacturer.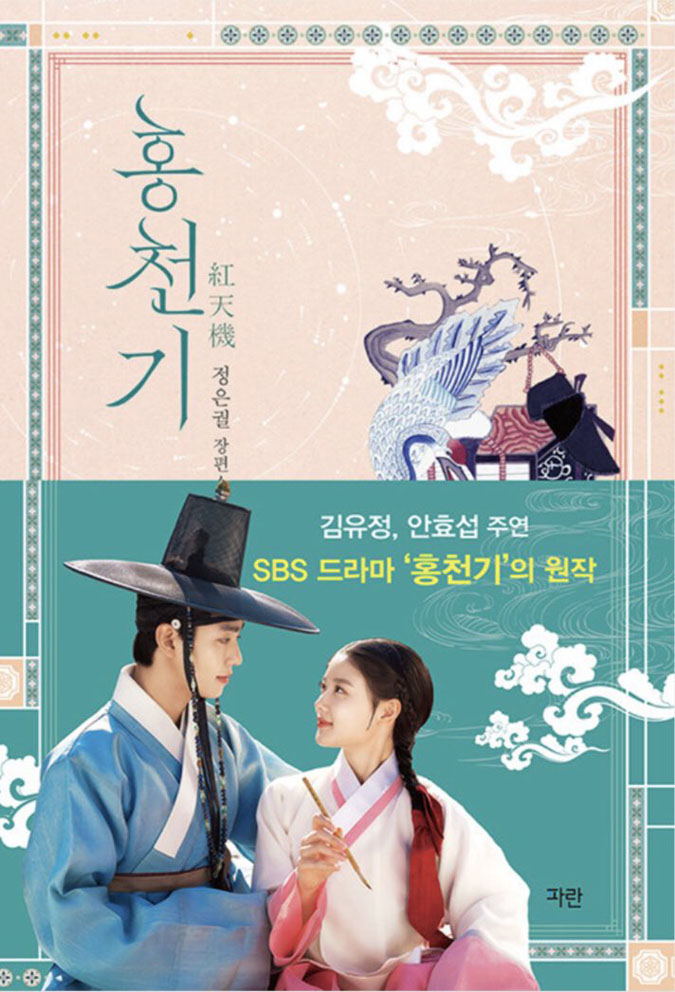 The film's name is Hong Chun Gi – that is, Kim Yoo Jung's character is the focus of the film. Kim Yoo Jung is therefore naturally the center of the film. However, in many promotional teasers, social media posts, behind-the-scenes clips, Ahn Hyo Seop appeared in front of Kim Yoo Jung.
However, many viewers are confused about the title role as the publicity contents of the upcoming drama series are promoting its cast list in a different order. In general, the cast lists are listed in order of importance of the character from the main or leading characters.

Although Kim Yoo Jung took the title role of Hong Chun Gi, there are many promotional materials with Ahn Hyo Seop's name coming before hers. Some viewers are even speculating the production team is trying to hide the plot.
The production team has commented that there aren't any special reasons behind the mixed orders. "We are simply promoting with different orders as Ahn Hyo Seop has waited for the production for over a year after he has been cast."
The "Lovers of the Red Sky" production team commented, "Since the first filming session, Kim Yoo Jung has made Hong Chun Gi from the script into a living figure. Kim Yoo Jung is the only actress who can draw out Hong Chun Gi 200 percent. Please look forward to how Kim Yoo Jung will once again captivate viewers."
"Lovers of the Red Sky" premieres on August 30 at 10 p.m. KST via SBS.