BREAKING- Kris Wu first appeared in the midst of a shocking scandal, happily waving to fans!!
Now, every move of Kris Wu attracts great attention from fans.
Kris Wu's scandal has become this year's biggest scandal in the Chinese entertainment industry. Every move of the characters involved is closely monitored by the media. As for Kris Wu's ex-girlfriend, Du Meizhu, on the evening of July 29, this hot girl caused a stir with a moody post that made many people think that she was very confident in herself in the middle of a series of dramas.
However, in one of the latest developments, the Sohu page on July 30 had an article saying that, before Du Meizhu posted a few days, Kris Wu was recorded for the first time in the midst of a scandal. Different from the glossy image, inlaid from head to toe, who is said to be Kris Wu wears quite ordinary clothes, but he is very friendly waving to passersby.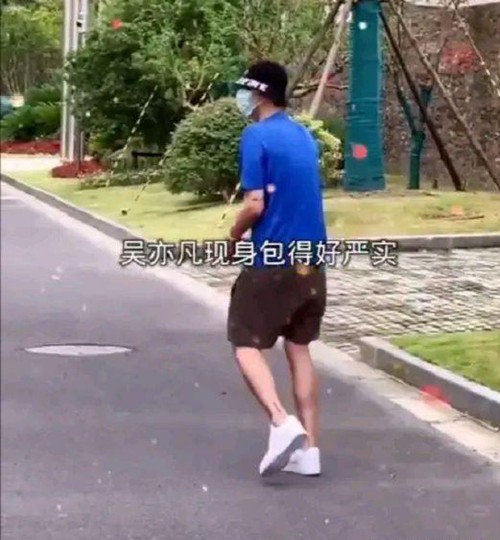 According to many sources in the world, according to many sources in the world, looking at the happy mood of the two characters, it is likely that Kris Wu and Du Meizhu have completed their reconciliation and the scandal has officially closed. However, this is still an unconfirmed rumor.
It can be said that, after this scandal, Kris Wu will definitely lose the peak career he has in hand. The chance for the male singer to turn the situation around is extremely slim because now brands and film crews all avoid Kris Wu like evil. Meanwhile, Du Meizhu received great support from the fans, all her actions caused people to stir and talk.