Top 6 Male Idols' Careers Were Almost Ruined After Being Involved With Notorious Han Seo Hee.
Han Seo Hee, who has truly been dubbed a "nightmare" for Korean artists and for K-pop fans, is a former K-pop idol trainee who was supposed to debut. in 2018. However, she was unable to debut and became a notorious Youtuber who "opened up" about the supposed real situation in the K-pop industry.
According to fans, Seo Hee seems to target the male idols , here are the K-pop idols who were involved in a controversy with her. These male idols' careers were ruined and were almost ruined due to the accusations of the notorious personality.
1. BIG BANG's T.O.P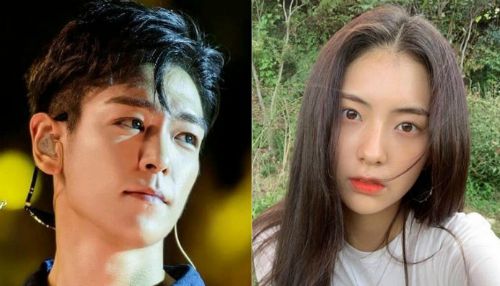 Han Seo Hee's name was first mentioned along with BIG BANG T.O.P, who was serving the military during the time that the marijuana case broke out. According to Dispatch, the two dated each other as trainees and smoked marijuana together. Though the idol admitted his involvement in the case, he was forgiven by fan and netizens eventually.
However, this controversy is one of the reasons why T.O.P can't comeback in the music scene in the meantime.
2. BTS's V
Though BTS V is still loved by tons of fans and netizens today, it is not undeniable that Han Seo Hee left a negative impression on the idol's pure image that almost ruined him. This is after claiming in 2018 through a live broadcast that she met V on a night club when she was 19 years old. The two were the same age, and it that accusations were true, then V went to a club despite being minor. According to Seo Hee, model Kim Ki Bum brought V to the club.
However, no proof was found, and fans claimed that Seo Hee was seeking attention once again.
3. iKON B.I or Hanbin
In 2019, the rising K-pop star Hanbin under YG Entertainment was accused of purchasing and using marijuana and LSD (lysergic acid diethylamide) from an alleged former YG trainee "A" in 2016. Following the accusations, Hanbin left the group.
The person behind "A" was revealed to be Han Seo Hee. Though the investigations ended with B.I being free from charge after confirming that he didn't take illegal drugs, his career was ruined.
Hanbin is the person behind the hit song, "Love Scenario."
4. Monsta's Wonho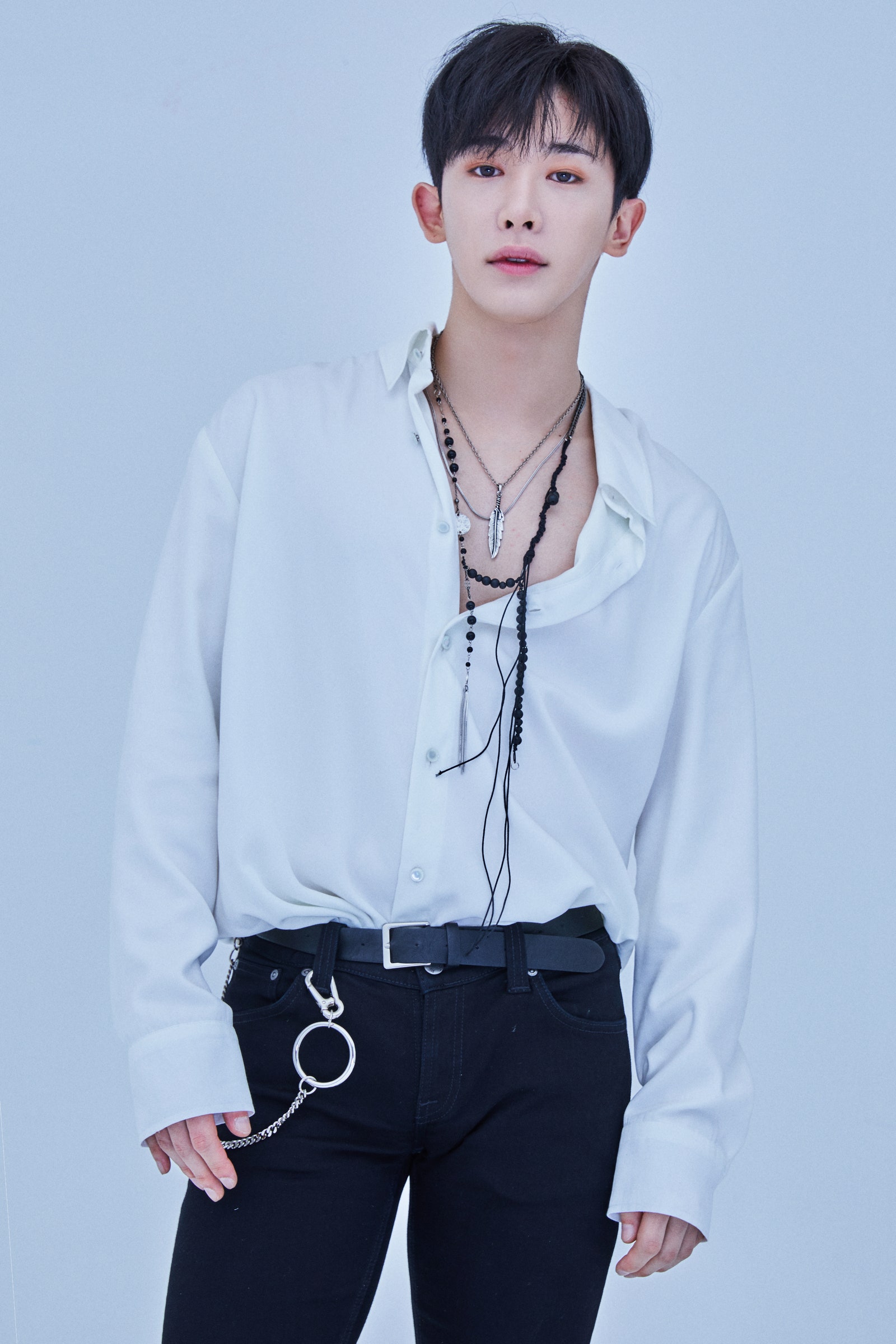 In 2019, Jung Da Eun, who is a friend and roommate of the male idol during trainee days accused him of using an illegal substance and not paying his debt from the past. Da Eun is the girlfriend of Han Seo Hee during that time, and she added to the fuel by revealing that Wonho is a former delinquent on their school and was sent on the juvenile center.
Fans respond by revealing that Jung Da Eun drives in the past without license, but Seo Hee counterattack that Wonho used to drive without a license as well.
Wonho wrote a lengthy letter to the fans before announcing withdrawal from the group.
In 2020, the police confirmed that Wonho is not guilty of the illegal drug use, and is also free of all the charges against him. Though his career was ruined by Han Seo Hee and Jung Da Eun, he slowly climbed up and released a song, "Losing You" on August, embarking his return in the music scene.
4. MONSTA's Shownu
Shownu has not been involved in any malicious rumors, not until Han So Hee tainted his image after claiming that the male idol is seeing a married woman.
Starship Entertainment denied all of the allegations and warned everyone who will try to defame their artists again.
5. TVXQ's Jaejoong
Seo Hee angered fans and netizens when she claimed that Jaejoong is "stalking" her on social media after seeing her Instagram posts. However, Seo Hee, who claimed to be an avid fan of the idol kept on spamming and mentioning the male idol on his posts.
6. ASTRO's Cha Eunwoo
The self-acclaimed feminist Seo Hee shocked everyone when she posted a photo of Eunwoo with a caption, "Eunwoo, you are the reason [why] Korea has a bright future." People are speculating that the male idol is her next target. However, she remains silent, which is actually making netizens and fans more uncomfortable.