Top 5 Korean Male stars That Fans Want To Date The Most In June!
Any of them would be a dream come true for any female fan.
Using responses from over a thousand Koreans, a survey discovered which celebrities they would like to date in June. Here are the 5 Korean handsome men who received the most love.
1. Lee Min Ho
Lee Min Ho with his attractive manly good looks and sweet demeanor will make your date really attractive.
2. Cha Eun Woo
Whether he's singing or acting, Cha Eun Woo the idol/actor that would light up any dating day.
3. SEVENTEEN's Jeonghan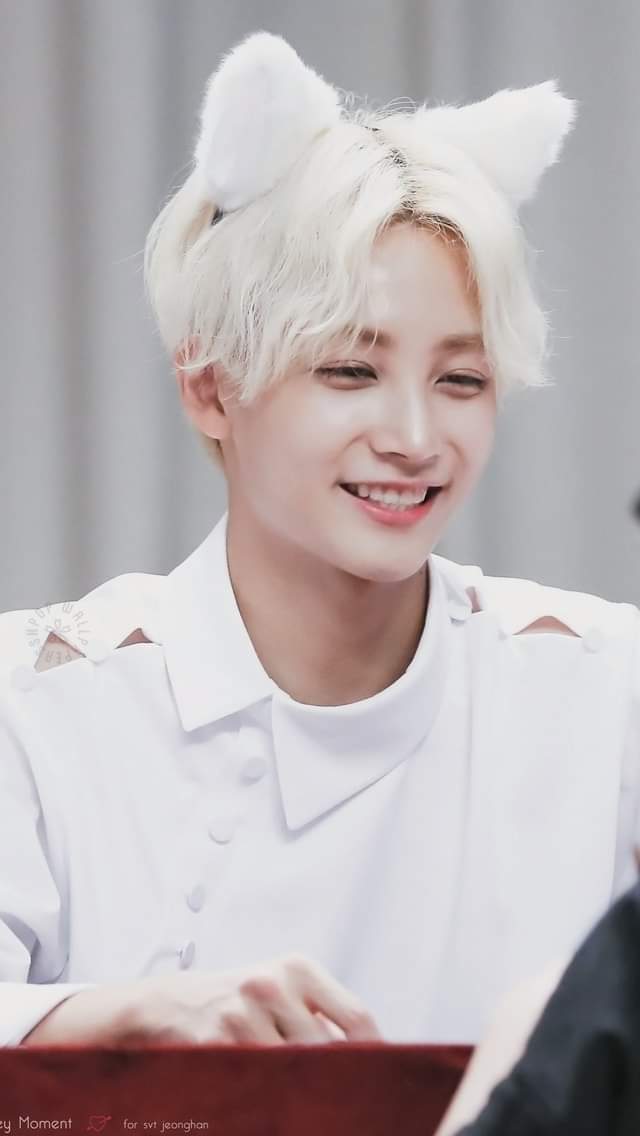 Jeonghan with his shining smile will make you a perfect date.
From the warm energy actor Hwang In Yeop radiates, no wonder he would be one of the most sought after.
5. Song Kang
With his sculptural handsomeness and warm heart, Song Kang is truly one of those Korean men women want to be their boyfriends with right now.