11 Male K-Pop Idols Who Wants To Date Older Women
Many famous male idols have said that they want to date girls who are older than them. This may be good news for many older female fans ❤
1. Kang Daniel
On a show with Wanna One on Happy Together 3, handsome male singer Kang Daniel revealed that he likes older girls more than younger girls. Because he wants girls that he can learn from.
Of course, Daniel revealed that he will also keep his girlfriend noona feeling young by calling her ggomaengi, which means "child".
2. Mingyu (SEVENTEEN)
3. Minhyun (NU'EST)
4. DK (SEVENTEEN)
5. Ong Seong Wu
Former Wanna One member Ong Seong Wu has only one request from a girlfriend: someone older. So all noonas have a chance with this handsome soloist.

6. Song (iKON)
7. Jeonghan (SEVENTEEN)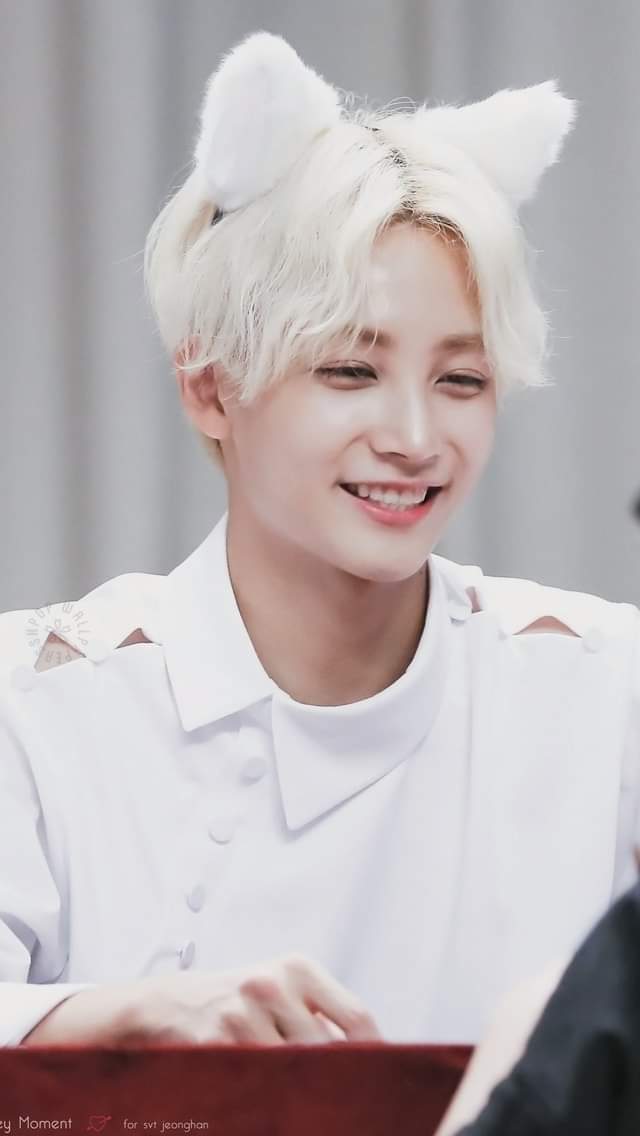 8. Youngmin (MXM)
9. Kim Yohan
10. Lai Kuanlin
11. Jung Jinyoung