DISPATCH Selects The Top 8 K-Pop Idols With Eyes That Shine The Most 
Most kpop idols have their unique facial features especially when it comes to their visual. Some kpop idols even featured and chosen by different big company names because of their stunning visuals that everyone love and adore.
Almost every year an entertainment website Dispatch revealed and selected their top picks for some of the best visuals in K-Pop Industry. Recently, they released and shared the list on their Instagram for some of the idols they think have eyes that shine the most!
Here are the 8 K-Pop Idols included in the list!
1.BTS V
2. SEVENTEEN Jeonghan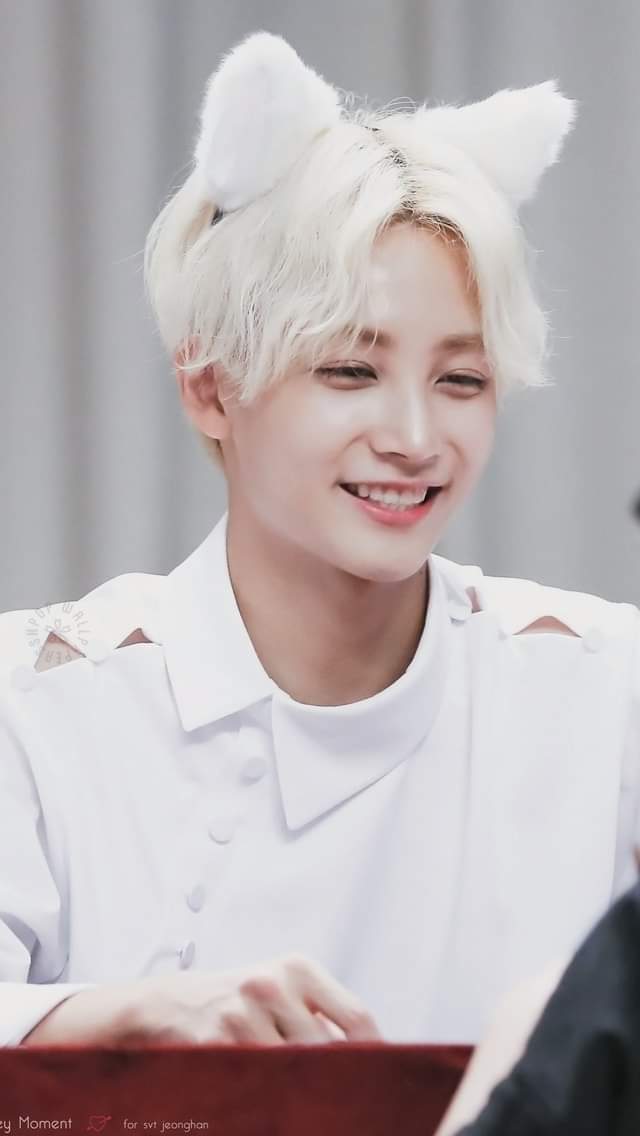 3. ASTRO Cha Eun Woo
4. TWICE Tzuyu
5. ITZY Yuna
6. Oh My Girl Binnie
7. EXO Chanyeol
8. Park Jihoon
Do you know all these kpop idols?Let us know!!
For more k-news and k-updates consistently open your tabs here on LOVEKPOP95 to be updated everyday!