Lee Jong Suk caused a heart storm on Instagram when he appeared in all black outfit and long hair!
Actor Lee Jong Suk recently posted the latest post on his Instagram page, which includes photos of him in all-black outfits and long hair. This immediately caused a heart storm on his personal Instagram page. Within 4 hours after he posted the above photos, the post has reached more than 1.5 million heart drops and 30 thousand comments from netizens.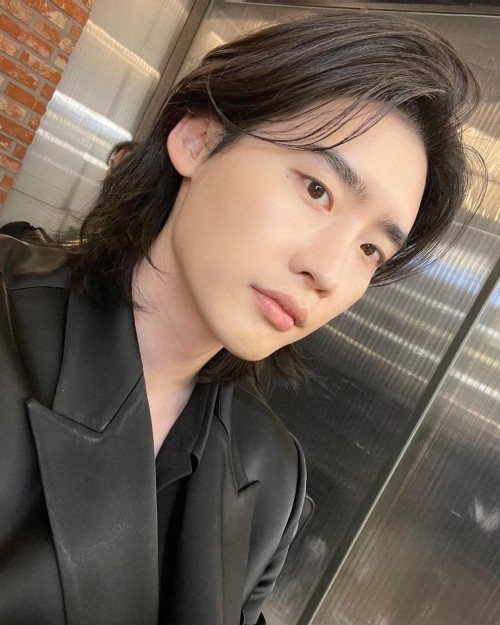 This proves the strong influence of Korean star Lee Jong Suk in the audience.