7 Korean Actors/Actresses With Beautiful Light Colored Eyes Which is Quite Rare For Koreans 
Most koreans have black and dark brown eyes, which is very common to all koreans . Having a dark brown eyes is considered beautiful and gorgeous to all koreans , but there are a few korean actors and actresses who surprisingly have a unique and pretty light colored eyes. Their eyes are known for being quite lighter than the standard color that most koreans have.
There are some korean celebrities with eyes that have color of honey and some have a hazel eyes which is quite rare for Koreans. In addition if we see these korean celebrities taking selfies their eyes will probably the center of our attention because of their amazing and pretty eye color.
Here are the 7 Korean Actor/Actress with Beautiful light colored eyes Which is Quite Rare for Koreans
1. Lee Sung Kyung
2. Seo Kang Joon
3. Go Ara
4. Lee Young Ae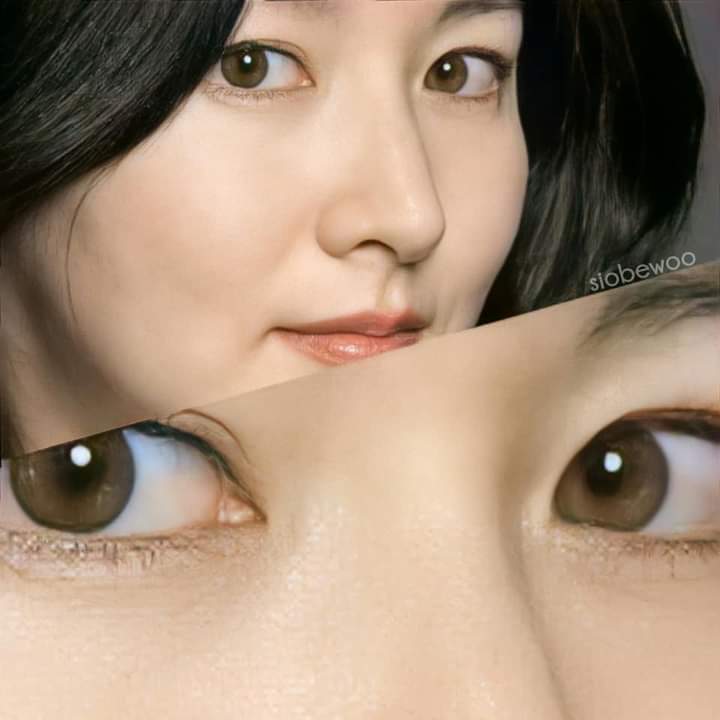 5. Han Ji Min
6. Gong Seung Yeon
7. Kim Sung Oh
Do you know all these korean actors/actresses? Let us know!
For more k-news and k-updates consistently open your tabs here on LOVEKPOP95 to be updated everyday!