Top 7 Korean Actors Admitted Plastic Surgery.
While nearly all Korean celebrities choose to conceal plastic surgery, there are still some who strongly admit to having plastic surgery. Below is a list of some Korean actors who have admitted to having participated in plastic surgery.
1. Park Min Young
Park Min Young had admitted to getting double eyelid surgery and rhinoplasty before her debut.
2. Kim Hyun Joong
Kim Hyun Joong is a little different, as he got plastic surgery done due to an injury. When he was younger, his nose got flattened due to getting hit with a rock. This caused his nose to get flattened at his bridge, and he had to get surgery to raise it.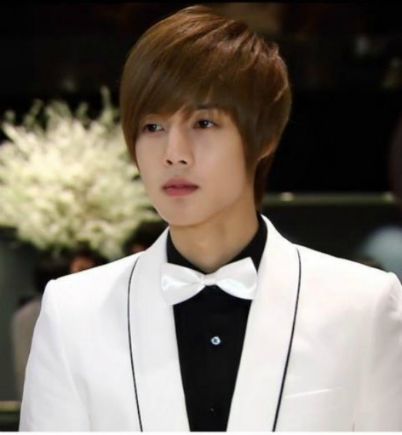 3. Min Hyo Rin
Min Hyo Rin has admitted to getting double eyelid surgery in the past.
4. Hong Soo Ah
Hong Soo Ah has admitted to getting several procedures done, such as double eyelid surgery. She has also spoken on how her post-surgery appearance has helped her acting career, as she feels that she can play a wider range of roles now.
5. Lee Si Young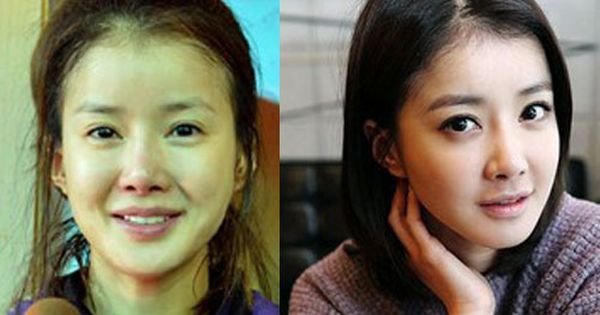 Lee Si Young has admitted to getting plastic surgery done before her debut, where she got some facial reconstruction done.
6. Park Han Byul
Park Han Byul has admitted in the past that she's gotten some procedures done on her eyes.
7. Lee Da Hae
In the past, Lee Da Hae has admitted to not only losing a large amount of weight but also getting some procedures done on her face.