HOT- Son Ye Jin is the latest Valentino DiVa – Hyun Bin's girlfriend continuously received the good news after publicly dating.
On March 22, the luxury fashion brand Valentino officially announced actress Son Ye Jin as the image representative of Valetino 2021. This is really great news for Son Ye Jin and her fans.
#ValentinoDiVas: a magnetic collection of personalities and stories, featuring Son Ye Jin 손예진.
Dressed in a bright pink look and under the lights of Seoul, the actress is the latest Valentino DiVa, photographed here for a new chapter of Valentino Collezione Milano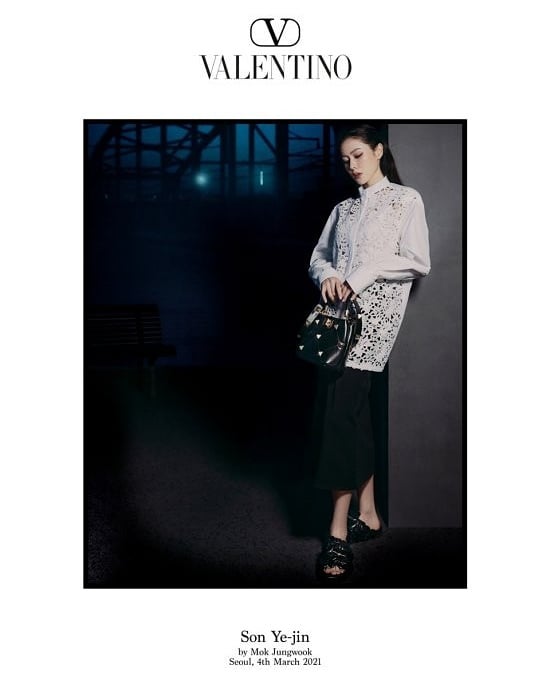 Valentino S.p.A. is an Italian luxury fashion house founded in 1960 by Valentino Garavani and part of Valentino Fashion Group, which in turn is owned by the State of Qatar through Mayhoola for Investments S.P.C. Since October 2008, the creative director is Pier Paolo Piccioli. Alessandra Facchinetti was Valentino's creative designer from 2007 to 2008. Valentino is headquartered in Milan, while the creative direction is in Rome.