The agency denied Ji Soo's scandal allegations, netizens angry: 'Everytime they get caught they run to military .. do they wash their sins there or what?'
On March 5, KeyEast Entertainment, Ji Soo's agency, unexpectedly released a new statement for Ji Soo's bullying scandal. However, this made netizens angry!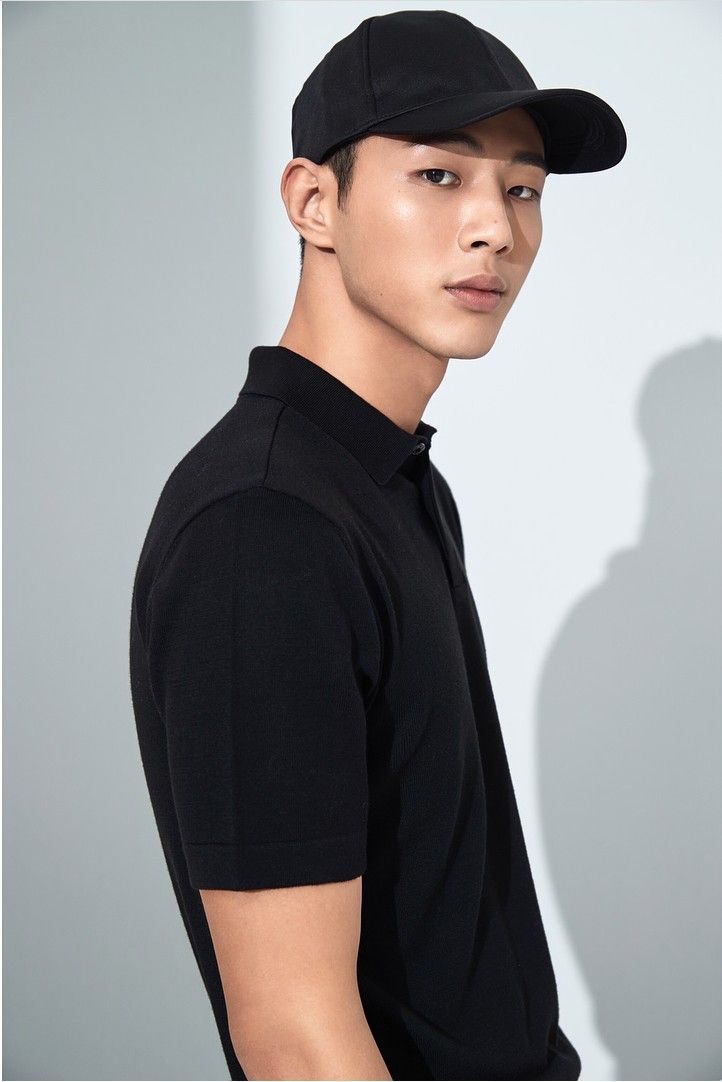 On March 5, KeyEast Entertainment released the following statement:
"Hello. This is KeyEast.
First of all, we deeply apologize for causing discomfort and concern to many people due to issues regarding actor Ji Soo's school violence.
We prioritized figuring out the facts regarding the posts about Ji Soo's school violence. First of all, we checked with Ji Soo himself, and there were parts that he was aware of himself but also parts that seemed to be exaggerated or distorted, so we worked to take time to confirm the exact facts.
However, with concern that further harm could be caused to the victims, and because the actor himself also didn't want more damage to be caused to the drama through the process of sorting out the truth, we would be thankful if you understand that he took responsibility to apologize as soon as possible without any preconditions.
We are revealing that the accusations of sexual violence with coercion, however, are completely false. We earnestly request that one-sided claims about unconfirmed information like this will not be overanalyzed or published into speculative articles.
In order to figure out and resolve the exact truths of the involved parties, we are receiving tips at the email address rpt@keyeast.co.kr. Including those who sent reports, Ji Soo has been directly contacting, with their permission, the victims of his school violence and apologizing.
Ji Soo and the agency will continue to work on resolving the situation through various sources such as emails and monitoring online communities.
Lastly, as it is a severe matter, Ji Soo will immediately halt all scheduled activities as an actor and take time to seriously reflect on himself. We once again apologize for causing trouble to many people."
The following is the reaction of netizens:
"Everytime they get caught they run to military.. do they wash their sins there or what?"
"Even if the sexual assault case is not true, the rest of the things he did weren't any less worse.
"I don't think he is sorry to the victims, he was just caught and realized he was in trouble.
The fact that he is just taking a hiatus is appaling"
"You should never have to admit to crimes you did not commit just so you show,that you are sorry for the ones you did commit. He should pay the price for his bullying, but if he really didn't sexually assault someone, he should sit back and let people accuse him falsely."