The top 20 hottest Korean actors in February were announced: Lee Min Ho ranked No. 1, Yoo Seung Ho, Lee Joon Gi, and Hyun Bin are all in the Top 10!
After releasing the ranking of most popular actresses, the website MetKstar also released the top 20 Korean actors in February 2021. They are all people who have received a lot of attention and support from public from all over the world.
The results in the rankings are based on votes from netizens as well as fans by logging into different social media accounts. After a month of voting, the results are announced as follows:
Lee Min Ho came in 1st place with 1.1 million votes. Meanwhile, "Nation's younger brother" Yoo Seung Ho came in 4th and Lee Joon Gi – Hyun Bin came in at 6th -7.
Top 20 most popular male actors in February 2021:
1. Lee Min Ho
2. Kim Hyun Joong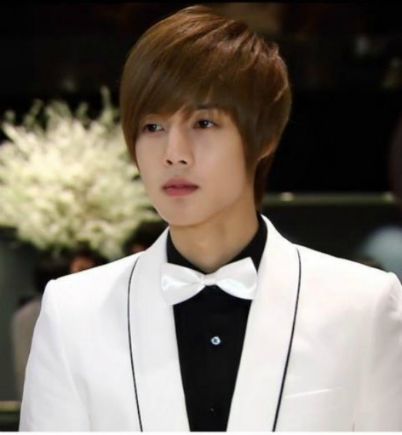 4. Yoo Seung Ho
5. Ji Jin Hee
6. Lee Joon Gi
7. Hyun Bin
8. Song Seung Hun
9. Kim Soo Hyun
10. Kim Woo Bin
11. Lee Dong Wook
12. Lee Seung Gi
13. Son Ho Jun
14. Park Hyung Sik
15. Kim Nam Gil
16. Jung Hae In
17. Yoo Ah In
18. Ji Chang Wook
19. Park Hae Jin
20. Lee Jong Suk