The 2021 Dispatch Couple is here !!!!!!!! Dahyun and Cha Eunwoo, Hyun Bin and Son Ye Jin, Kim Soo Hyun and Seo Ye Ji: Netizens confirmed that these are 3 couples being shot down.
Recently, there are quite a few rumors about the 'Dispatch couple' going viral online!
Traditionally, the media site 'Dispatch' always reveals at least one new celebrity couple every year on New Year's Day. Hence, predicting which couple will be revealed next year has become a little tradition for some fans.
The following is a list of 3 couples that netizens thought they would be shot down by Dispatch:
1. Dahyun and Cha Eunwoo
Twice's Dahyun and Astro's Cha Eunwoo dating?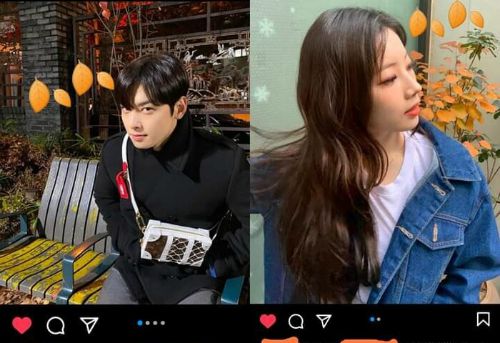 Recently, some social media users have discovered the strangely similar characteristics on Dahyun's Instagram posts – member of Twice and Cha Eunwoo – a rising actor and singer at the same time. in Astro. Not only one, two but a lot of evidence makes the audience believe that this rumor is true.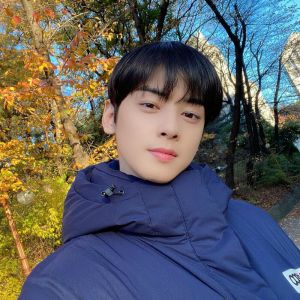 Back on November 13, the two idols took photos at a coffee shop, the only difference is that Dahyun is indoors and Eunwoo takes outdoor photos. Things did not stop, two days later, the two of them were spotted posting photos of autumn leaves together.
2. Hyun Bin and Son Ye Jin
Hyun Bin and Son Ye Jin are currently one of the couples that fans Hope to be Dispatch's opening on January 1, 2021

Will rumors come true?
Hyun Bin and Son Ye Jin are really Asia's most popular couple, before many rumors that they are about to get married after years of secret dating. Recently, they reunited once again to send their greetings to Japanese fans on the Netflix platform.
This makes fans always look forward to a truly beautiful ending for them.
3.Kim Soo Hyun and Seo Ye Ji
After Happy ending on "It's okay to not be okay", the couple Kang Tae (Kim Soo Hyun) and Moon Young (Seo Ye Ji) finally find happiness.
"It's okay to not be okay" is considered one of the successful works of the kbiz industry in 2020. Not only that, it also elevates the popularity of Kim Soo Hyun and Seo Ye Ji across Asia.
Especially the amazing chemistry of Kim Soo Hyun and Seo Ye Ji has made the fan community especially love, many fans also hope that they will become a couple in real life.