Kim Hyun Joong and his girlfriend make his career and life collapsed!
Kim Hyun Joong – The star of 'Boys Over Flowers' once made female fans fall in love with the role of a sincere and romantic Ji Hoo. A handsome face, inheriting a huge fortune, plays the piano very well and does not like to show off … the character Ji Hoo has become a dream of many female viewers since 2009. It is the same role that helps Kim Hyun Joong is more famous than his music career with the group SS501.

However, his career was also completely downhill when around the middle of 2014, Kim Hyun Joong was accused of beating his ex-girlfriend to a fracture and had to be hospitalized. Then, in 2015, the actor's girlfriend continued to sue him on charges of forced abortion, assault. The actor admitted that he attacked his girlfriend only once, not for two months as in the complaint. The actor immediately sued his former lover, but this did not help him restore his image.
In 2018, Kim Hyun Joong officially won the case against his ex-girlfriend Choi at the appellate trial of the civil case.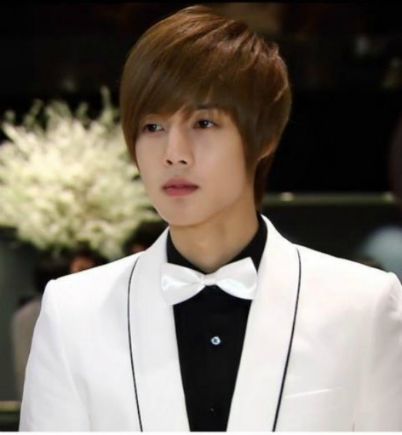 The court rejected the appeal of the actor's ex-girlfriend because it did not find evidence that Kim Hyun Joong's assault caused her to miscarriage and forced her to abort. Choi has to compensate 100 million won for destroying Kim Hyun Joong's image.
However, the sad thing for Kim Hyun Joong is that his career almost collapsed. Even after returning to new roles, his products have not been well received by fans.
We wish Kim Hyun Joong will quickly regain his popularity.